WHAT WE DO
Executive Coaching Program
We Help You Align Your Leadership Team.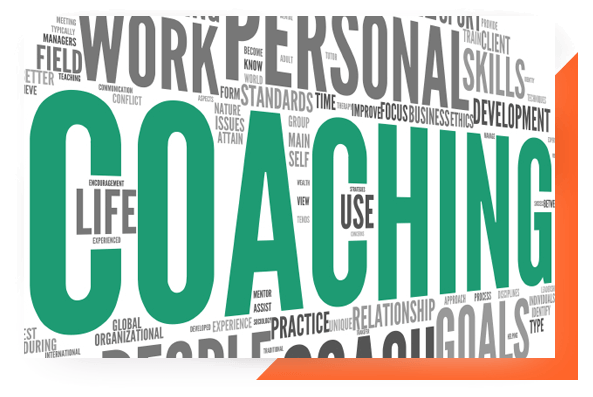 It can be difficult for the C-suite, VPs, and Managers to execute a game plan when there are inherently diverse personalities, learning styles, and terms of engagement within the team. While diversity is a gift to any organization, it can also be frustrating and cumbersome to an ambitious team where everyone may have a slightly different perception of your vision (or perhaps a different vision altogether!).
The first step of your executive coaching program is to appreciate how each member of the team best operates. Before our work together, we'll ask each member to complete The Platinum Rule® self-assessment. This is not a 'test' – it is a tool to uncover your communication style according to one of four categories – Director, Socializer, Thinker or Relator. After reviewing your results independently, we'll conduct a session with your team to present the various leadership styles in the group and reveal likely causes of conflict and communication roadblocks as well as ways to adapt to one another to communicate more effectively and work together more productively.
After our initial session, we set milestones and develop a common understanding of how they will be reached. As our executive coaching program continues, our advisers may be a confidante to each member of your team: a trusted ear who can assist with potential conflicts in advance, and advise on the best way to work with the style of a fellow team member. We help you mitigate 'people' issues so you can more effectively provide leadership for the organization.
This is more than a business growth opportunity. Executives who engage in The Platinum Rule® training value the structured, personal development experience that makes their relationships richer in all aspects of life.
Would you like to strengthen your business relationships? Learn more about The Platinum Rule®.
Or, contact us today to get started …