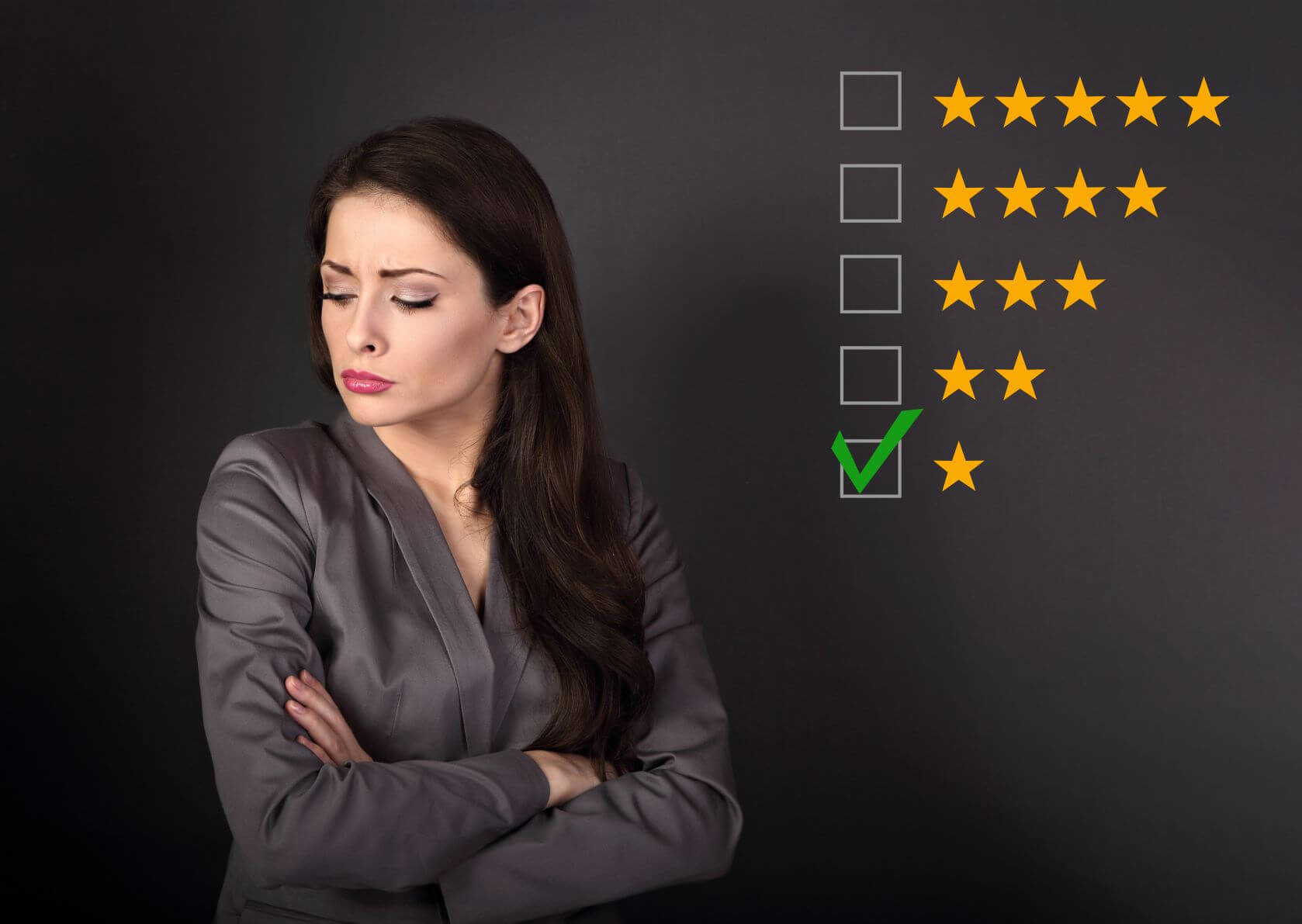 Customer Satisfaction Is Not Always Necessary For Customer Retention
Yes, read that again … Customer Satisfaction Is Not Always Necessary For Customer Retention.
There's a shocking idea and one I am certain you want to reject. How is it possible that you can retain customers without providing customer satisfaction?
Let's take a step back and put this statement in context.
In the early days of Customer Satisfaction Measurement, we all believed that if we could completely satisfy our customers, they would stay with us … continue to purchase our goods and services, renew their contracts and increase their spending with us!
The key to success was satisfying customers.
At The Dunvegan Group, we like many others, believed that Customer Satisfaction was necessary, in fact essential for Customer Retention.
Through our Customer Satisfaction Measurement Studies, we soon discovered that at least 20% of the customers who said they were "completely satisfied" left while about 60% of the dis-satisfied customers stayed.
Counter intuitive findings! The Dunvegan Group set out to answer two questions:
Why do completely satisfied customers leave?
Why do completely dis-satisfied customers stay?
And, we discovered that there are two critical variables that can have a greater impact on customer retention than satisfaction with the products and services you provide.
The first factor is Pain Tolerance. When the pain of making a change is greater than the pain of enduring products and services that do not completely satisfy them, customers are likely to stay.
The second factor is the perception of Better Alternatives. When the customer perceives that there are better alternatives than the products and services they are currently using, they are likely to switch; whether they are currently completely satisfied or not. When the customer perceives that there are no better alternatives, even when they are dis-satisfied, they are likely to stay.
In simple terms:
Even completely satisfied customers may leave for better alternatives (what they perceive to be better).
When the pain of making a change/switching is greater than the perceived benefit, your completely dis-satisfied customers are likely to stay (even when the dis-satisfied customers perceive the competitor to offer a better alternative).
Even completely dis-satisfied customers are likely to stay when there is no better alternative (what they perceive to be better).
In order to better anticipate the customers' behavior, The Dunvegan Group developed a multi-question metric we call the Business Retention Index™ (BRI™). This metric takes into account the factors and scenarios discussed above.
Over several longitudinal research programs spanning more than 10 years, we determined that the correlation between the BRI™ and actual customer retention was better than 90%; much better than the Customer Satisfaction Index alone.
Of course, we are not advocating for ignoring customer satisfaction. We do want you to recognize the opportunity to strengthen the bond with your customers by demonstrating and reminding your customers that:
A. It will be less painful for them to stay with you.
B. Your product and services are better than the alternatives (assuming they are; if not see A)
=====================================================================================================================================
The Dunvegan Group works with B2B companies to improve customer retention using The Platinum Rule®, "Treat other people the way they want to be treated." Learn more about our solution.
Anne Miner founded The Dunvegan Group in 1987 as a full-service marketing research consulting firm. Under her leadership, the company has adapted to changes in the markets, advances in technology, and economic ups and downs. The firm developed its own processes, metrics, and software to support the services it delivers to Business-to-Business corporations, as well as smaller companies, including start-ups. The company serves clients across North America, and around the world, as they thrive and grow through serving their customers using the insight customers provide.