WHAT WE DO
Executive Coaching Program
We Help You Align Your Leadership Team.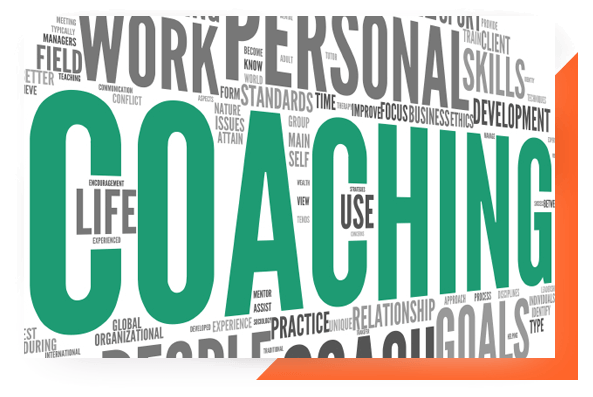 Align your Leaders with each other and the goals of your organization through The Dunvegan Group's Executive Coaching Program.
We understand how difficult it can be to deal with diverse personalities, learning styles, and terms of engagement within the leadership team.
Founded on The Platinum Rule®
Every participant in our Executive Coaching Program completes The Platinum Rule® self-assessment. As a result, we uncover the unique constellation of styles within your leadership team.
Then we teach your team how to:
adapt to one another
communicate more effectively
work together more productively.
We show you the best ways to work with the styles of fellow team members and how to mitigate potential conflicts in advance.
Because we are objective outsiders, we bring a calm and balanced approach to your leadership challenges. We share knowledge and perspectives based on more than 25 years of experience so that you can achieve rapid success.
Our Executive Coaching Program is more than a one-time training. For instance, executives value the structured, personal development approach, the depth of experience, wisdom and perspectives offered to support continuous learning.
Partners in Success
The Dunvegan Group's experts "meet you where you are".  We apply current best practices to support your organization as you grow and develop talented and inspiring leaders. Together, we create structure, evaluate individual contributions, polish skills and ignite confidence.
You optimize everyone's contribution and success, when every member of the team operates at their highest and best.
Contact us today to get started on our Executive Coaching Program …