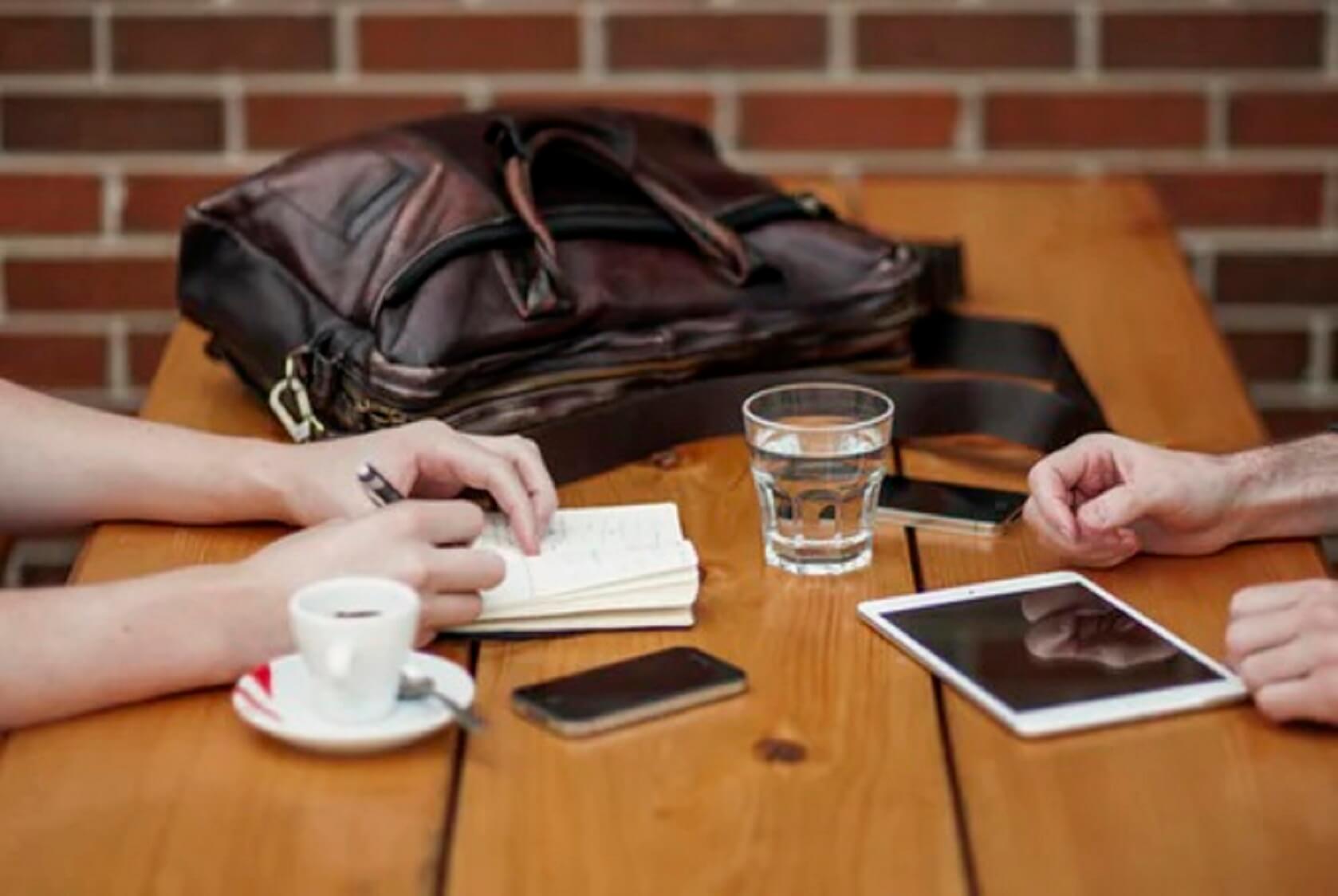 The Dunvegan Group develops programs for managing client relationships to maximize client retention– and what 'works' for retaining clients is often the same for winning new clients.
Our clients are primarily Business-to-Business (B2B) companies – those providing high-value business products, online professional or managed services to other companies.
I am often asked, "How important is 'recommendation' or word-of-mouth advertising in the B2B world?"
The short and simple answer is "Very Important" – as it is in the Business-to-Consumer (B2C) world.
However, the role of 'recommendation' is very different in B2B compared to B2C.
B2B services are not usually part of day-to-day conversations – and when a recommendation is given, it plays itself out very differently in the B2B world …
In B2C, after going to a fashion retail store, a restaurant, or a muffler shop, you might share your experiences with a friend or colleague – and perhaps recommend one of them.
In B2B, however, discussion about some services may not be relevant or even appropriate for discussion.
For example, suppose you owned a restaurant requiring various food components.  You would also probably contract with an industrial pest control company to maintain your good standing with the local health authorities.
Even if they consistently do an excellent job in this capacity, there are likely very few people you would talk to about this company – much less recommend them.
Here is a second example …
If your company is building a new facility such as a warehouse or distribution center, you would likely contract with an engineering procurement and construction (EPC) company to manage the construction –  not the sort of company you would likely talk about or recommend to a friend or colleague unless, of course, they were contemplating a similar project.
The same would apply to legal and accounting firms.
In all of these B2B examples, the likelihood or probability of a client spontaneously recommending any of these companies is quite low.
What IS important in the B2B world is your existing client's willingness to recommend your company IF THEY ARE ASKED FOR A RECOMMENDATION.
In my experience, prospective B2B clients will usually ask for recommendations at two points in the buying process.
First, when building the list of companies to whom they will send their Request for Proposal (RFP).
Second, when your company reaches their shortlist, your prospective client may reach out to your existing clients for reassurance.
So …
Knowing your clients are willing to recommend you is definitely important, but it is only one of the elements The Dunvegan Group uses to assess the strength of your relationship with a client.
Our system identifies client advocates and opportunities for growth as well as clients who are at risk of defection.
Our proprietary approach helps B2B companies thrive and grow by creating and managing competitor-resistant client relationships.
Please contact us if you need advice on managing your customer relationships or have concerns about what you are doing in managing these relationships.