WHAT WE DO
Sales Lead Qualification
We Help You Focus Only on Qualified Leads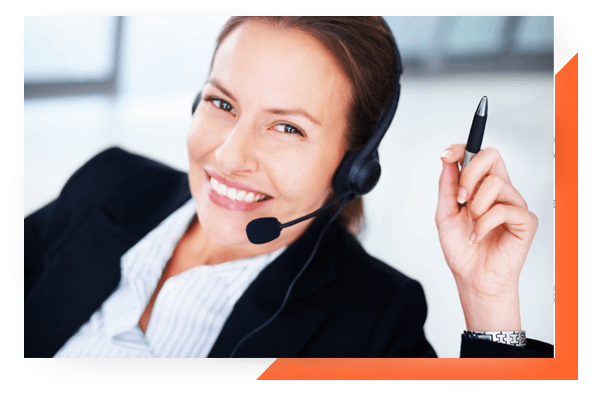 To maximize the productivity of your sales force, our sales lead qualification services ensure their energy can be focused on the most long-term, rewarding prospects.
The nature of our business allows us to develop an intimate understanding of our client and their ideal customer relationships. We leverage this understanding to work alongside your sales team to increase the number of qualified sales leads in your sales funnel.
Outbound Sales Lead Qualification
With an understanding of your best customers, we search for new prospects with the same key characteristics and do qualifying assessments to inform your sales representatives. Our expert team reaches out by telephone to engage and qualify your list to identify the prospects with the highest potential and those who may be worthy of longer-term nurturing.
Inbound Sales Lead Qualification
We process your inbound inquiries, whether by phone, email, web form or other source and do a preliminary profile check and needs assessment to see if they are a fit for your business. Qualified leads are directed to the appropriate specialists on your sales team with background information and non-qualified leads are helpfully referred elsewhere.
To learn more about what we do and if we are fit for your organization, please contact us.