WHAT WE DO
Customer Retention Training Courses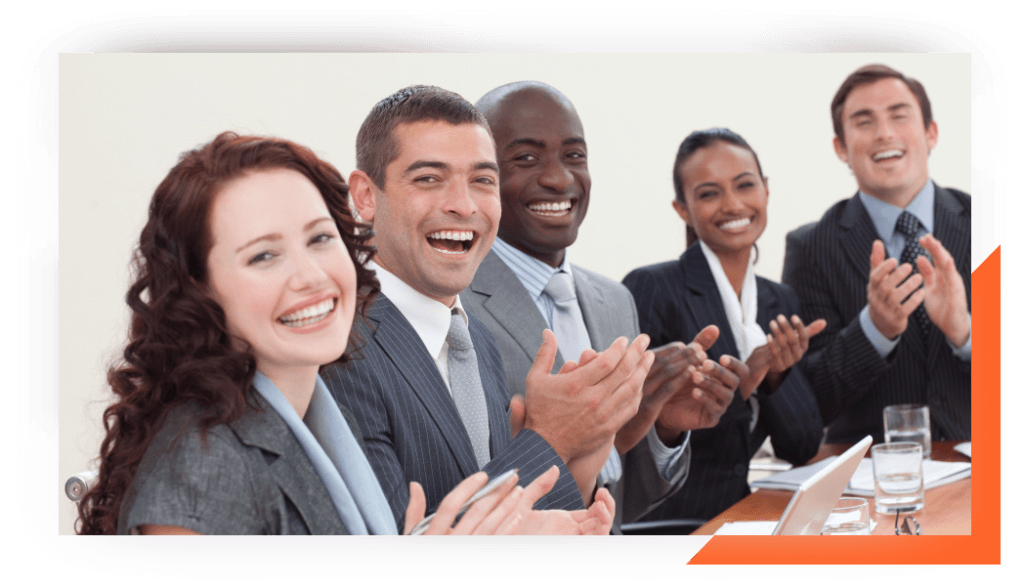 At The Dunvegan Group, we empower your team with essential adaptive skills that foster stronger connections among themselves and with your valued customers. Our customer retention training courses are designed to create lasting transformations in your organization's customer service approach.
Our expert consultants leverage over two decades of experience to guide your team in honing their abilities to prevent and resolve customer service challenges effectively in order to nurture existing business relationships and make sure that your new customers stay for the long term.
Invest in your team's growth and customer loyalty. 
Contact The Dunvegan Group to explore how our customer retention training courses can reshape your approach to customer interactions and set your business on the path to success!
The Key to Retaining Customers
The Platinum Rule® offers a straightforward guideline for client retention marketing efforts: "Treat other people the way THEY want to be treated," not necessarily as you wish to be treated. In contrast to the Golden Rule, which suggests treating others as you would like to be treated, the Platinum Rule® acknowledges the diversity of preferences.
Consider this simple example involving coffee preferences: while some enjoy it black, others prefer it with sugar, some with both, and some not at all. We wouldn't offer the same beverage to everyone.
Similarly, in customer service, various communication channels exist: in-person, telephone, email, online chat, and text. This assortment of channels caters to customers' preferred methods of interaction. It's imperative that your team excels in delivering effective customer service across each of these channels.
Customer service training, or customer retention training, is a powerful catalyst to build stronger relationships, resolve customer issues and maximize customer lifetime value. Reduce both customer and employee churn so your company can limit turnover costs.
Learn more about The Platinum Rule® customer service training.
Contact us today to get started!
Helping Businesses Build the Right Foundation for High Customer Retention 
Our client & customer retention courses are designed to help businesses establish the ideal groundwork for increased customer retention. 
Our proven metrics, including the Business Retention Index™, ensure you have a clear understanding of customer sentiments and can identify areas for growth. With over 20 years of experience, our consultants facilitate seamless adaptation, employing effective training, coaching, and mentoring techniques.
Invest in sustainable success. Contact us to explore how our services can fortify your business for high customer retention, boosting revenues and fostering enduring customer relationships.
Our services extend to executive team coaching, empowering your leadership to drive organizational change, align with customer-centric goals, and inspire the entire company towards a shared vision of exceptional customer relationships.